Reservations Mattolaituri
We warmly welcome to enjoy our upstairs lounge area.
By making a reservation and pre-order beforehand, you can ensure the best seats and table service for your party for the entire evening.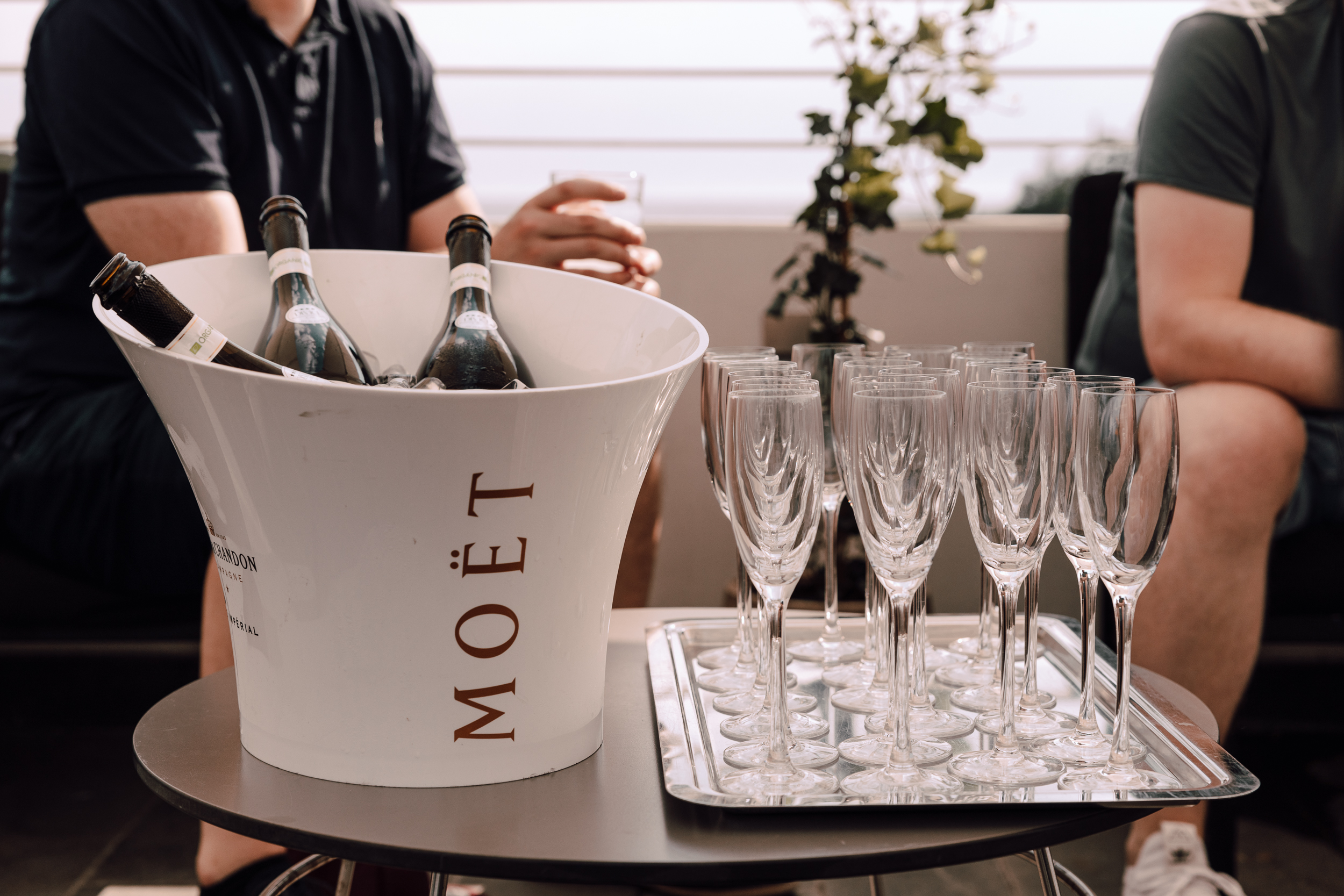 Table packages
-10 persons / sales warranty 500€
-20 persons / sales warranty 900€
-30 persons / sales warranty 1200€
-40 persons / sales warranty 1500€
Table reservations are made with weather reservation.
Mattolaituri Beach
Mattolaituri Beach can also be booked for private use.
You can reserve individual tables or the entire area for yourself.

The atmosphere at Mattolaituri Beach is "like being abroad," and here you can undoubtedly celebrate
the coolest birthdays, bachelor/bachelorette parties, graduations, or summer parties in Helsinki.
The area can accommodate a total of 50 people,
but the setup can be customized according to the event or celebration.

The table packages above apply also at Mattolaituri Beach.
For reservations of the entire area, we will customize an offer.