Welcome to Mattolaituri!
We have closed our doors for this summer.
Thank you to our lovely customers for the past summer.
See you again in the spring!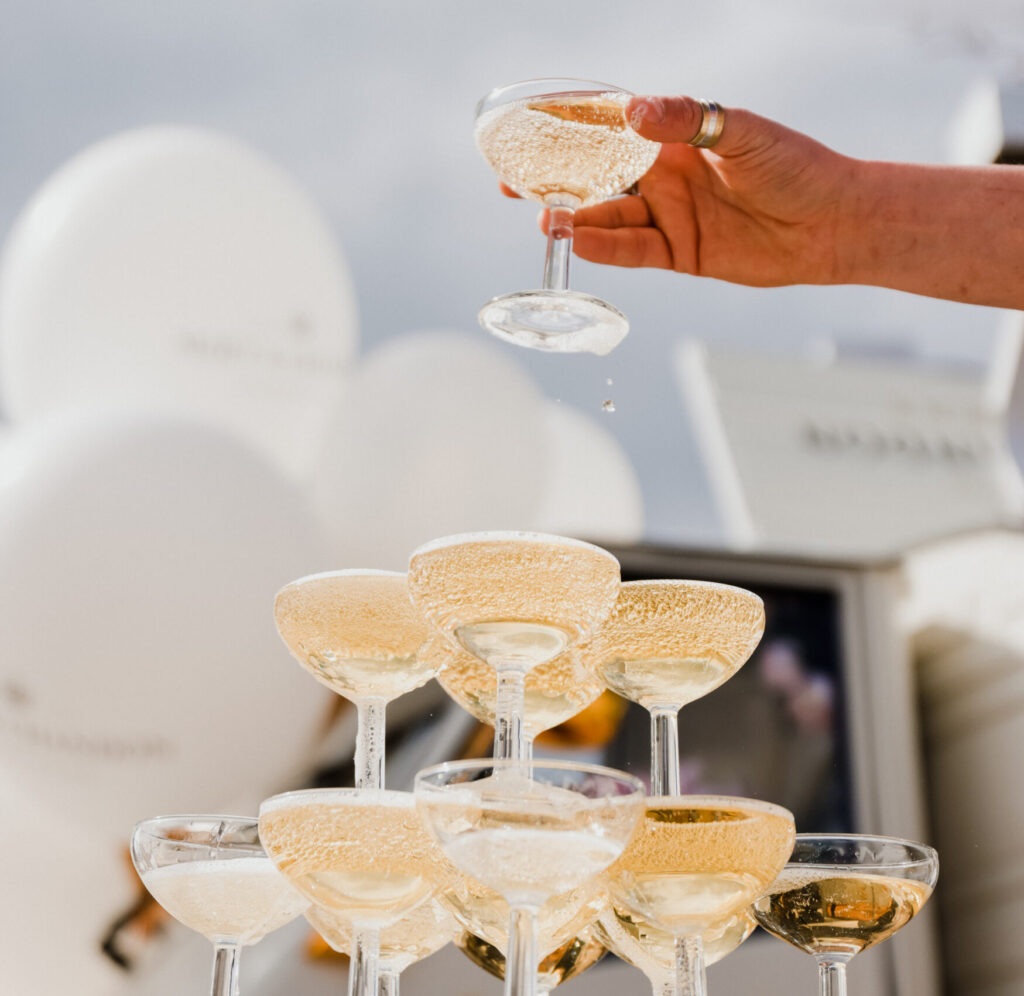 Mattolaituri, Helsinki is a seafront terrace restaurant located on the shore of Kaivopuisto, on the beautiful strait between Uunisaari and Harakka. You can admire the stunning sea views with a glass of champagne either on our own beach while sitting on a beach chair or relaxing on the upstairs lounge sofas. We offer drinks and snacks. At weekends, DJs play and entertain guests.
Mattolaituri was founded by Antero and Esko Vartia in 2011 and has quickly become a summer resort for Helsinki residents. The stylish and cozy terrace is ideal for finer parties as well as a resting break during dog walks. We also warmly welcome furry friends, and we have reserved water containers and biscuits for them.
Take a look at the new Mattolaituri Beach
and our table packages!